beyond skin and bone
A passionate sense of purpose can be the key to thriving in business. Where so many companies strive to concoct favorable emotional associations between their business and their customers, that ingredient already exists as an organic element in your organization's DNA. Managed correctly, it can be an incredibly motivating force for good and the perfect foundation upon which to build your business's unique competitive edge.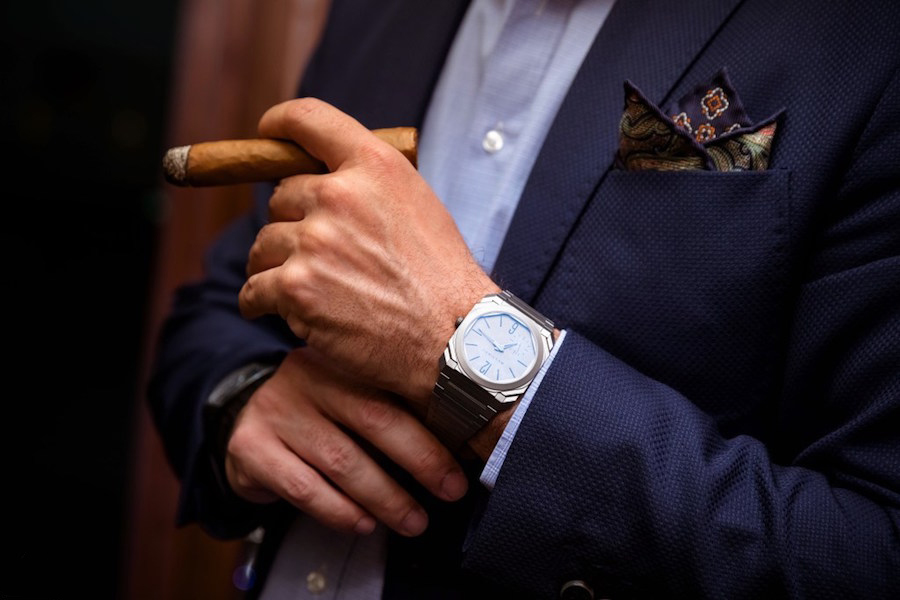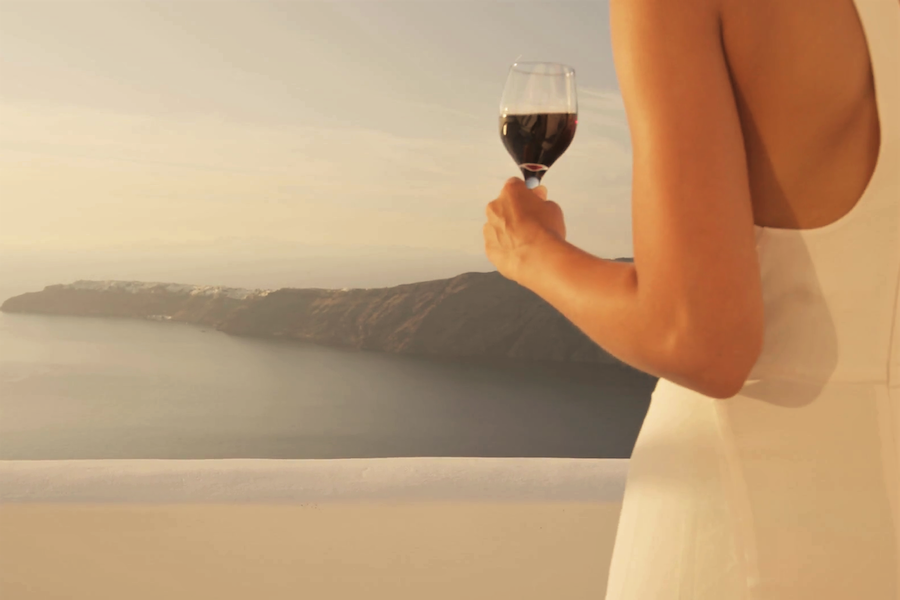 Who we are
Marketing With Teeth (MWT) is a boutique, full-service branding and marketing agency specializing in sports and recreation.  With over 20 years of leadership expertise representing mission-oriented organizations like yours, our team may be the perfect resource to help you tap into the passion that drives your business, connect with customers and realize even your most ambitious goals.  We deliver customized, honest and impactful marketing to connect smart, relationship-focused businesses with their customers. And we're passionate about achieving excellent results for our clients.
Let us help you make your mark.