Our Leadership
Rich Tubiolo
Founder
Rich has over 20 years of marketing and brand leadership expertise and an exceptional track record of proven results with small, medium and large organizations. He earned his MBA from Golden Gate University in San Francisco and holds a BA in English Literature from Cal State Northridge in Los Angeles. Rich also teaches and authors courses in marketing and business for private colleges across California. In 2006 he was compelled to venture from the security of corporate employment to instead do something more personally gratifying in hopes of offering something unique and meaningful to like-minded clients. He has repeatedly delivered substantive, impactful outcomes for organizations specializing in extreme sports, health, fitness, hospitality and the arts.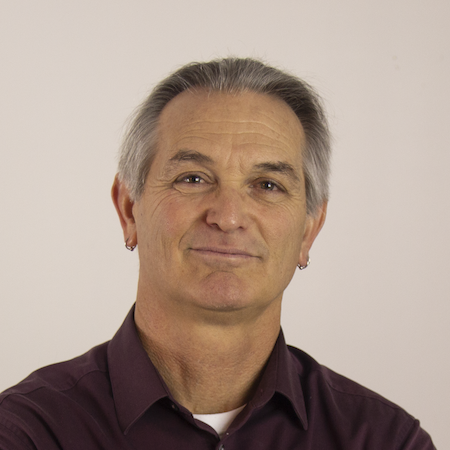 Michael Catanzaro
Web Programmer
Michael Catanzaro has been programming for more than 35 years, starting on Mainframe and AS400 computers as an applications lead. In 2008, he started building websites. He has been successfully managing his own business for more than 12 years.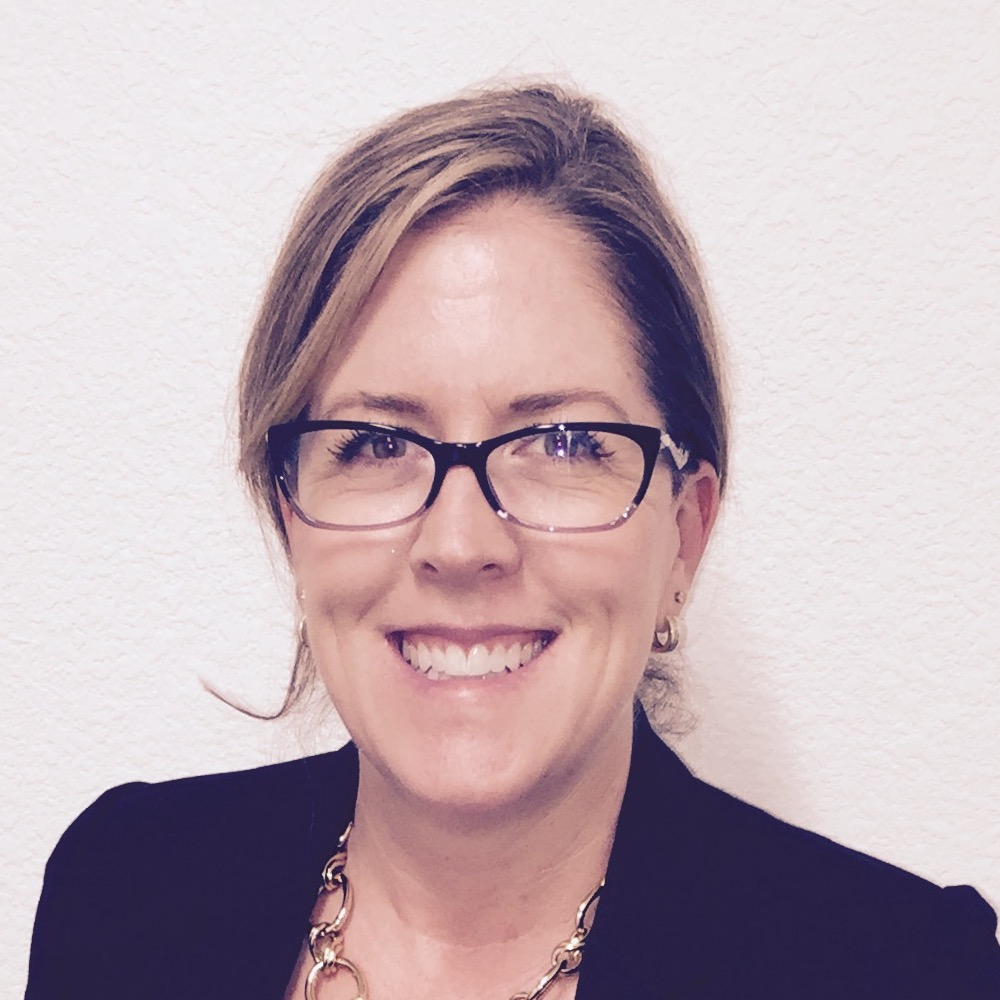 Delaina Karageorgis
Special Projects Lead
Delaina has over 20 years of leadership expertise as an innovator in visual merchandising and creative design. She has an exceptional track record with universally renowned brands ranging from Gucci and BEBE to Harley Davidson and Welcome To Las Vegas. Her expertise spans from Ready-To-Wear and accessories to lingerie and athleisure. Her ingenuity strikes the perfect balance between creative exploration and operational efficiency. Delaina also has a BS degree in Business Administration from Cal State San Marcos and an AA Degree in Visual Communications from the Fashion Institute of Design & Merchandising (FIDM).
Eric Andersen
Graphic Design Lead
Eric started his graphic design career over 25 years ago at Platt College in San Diego. He has corporate experience leading creative services and print production teams at CH2M HILL in Colorado (now Jacobs Engineering Group), as well as extensive entrepreneurial experience, both as owner and operator of a design-to-print company and as a freelance graphic designer, serving clients spanning the Western United States and Costa Rica. Eric thrives on design problem-solving and he's consistently driven to not only satisfy, but inspire target audiences with unique, high-quality graphic design solutions every time.